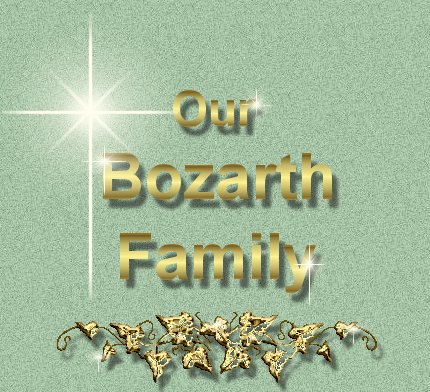 Lafayette and Amanda
As Lafayette began to age he went to live with his only living son, Dee. He remained there for a while but became more feeble and unable to care for himself. Hershel went to Hastings, Oklahoma where Dee lived and brought Lafayette back home with him in a wagon. Mae continued to care for her papa but he had pneumonia and passed away on October 28, 1933. She once said that all he was able to do was to lie out in the shade in a hammock. He was buried in the Greenhill Cemetery next to his wife Amanda and his youngest son, Jay who had died of appendicitis at the age of 22.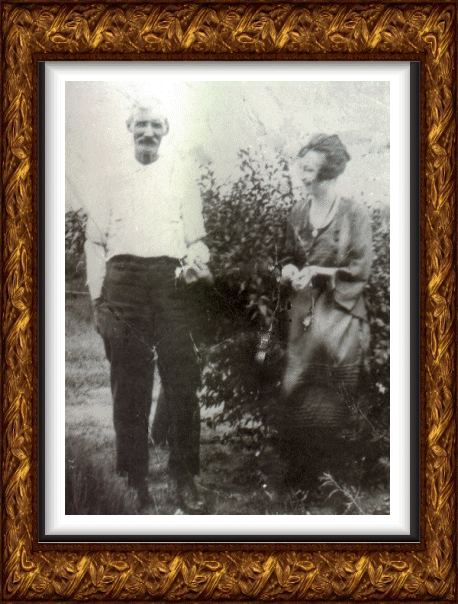 This is a picture of Lafayette and cousin Bess in his later years.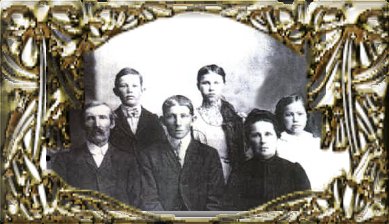 Lafayette and Amandaís children were:

Nora Grace, born in February 1885 and was married to W. Jasper Manis on February 1, 1904 in Tarrant Co. Texas. She died in Fresno California in the 1970s. They had seven children. Buel, Marie, Edith, Ruth, Warren, Lee and Ralph. We have no information on her at this time.

Edward Dee was born July 1, 1889 in Lead Hill, Arkansas, married Emma Sylvania Allen in 1917 in Springtown, Texas. She was the daughter of Dave Thomas and Nellie Elizabeth Denton Allen. They had eight children. Eula Fay, Howard Ray, Carl Dee, Grace, Peggy, John Nick, Billy Wesley and Joe Pat Bozarth. Dee died on August 23, 1963. Emma died on April 15, 1990. They are both buried in Poteau, Oklahoma.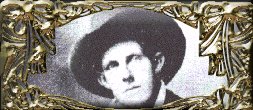 Cora Maud was born Feb 7, 1893 in Lead Hill, Arkansas. She married Isaac Howard Buster in 1912. They had seven children. Opal Lafayette, Mary Clytee, Hazel Geraldine, Howard Baity, Phyllis Janell, Cleta Elizabeth, and David Lee. Maud died on December 12, 1992 in Ojai, California. Howard died February 17, 1935.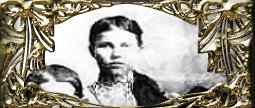 Aunt Maud


Samuel Jay was born February 13, 1895 in Lead Hill, Arkansas. He was married to Beulah Burch. They had one son, Jay. Samuel Jay died on December 10, 1917 from a ruptured appendix. Beulah remarried and her husband adopted Jay.,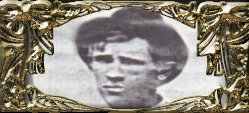 Mary Mae was born December 19, 1897 in Lead Hill, Arkansas. She married Hershel Ernest Whitaker on April 21, 1916. Together they had ten children; Hershel Ernest Jr., Mary Mae, Wanda Joy, Ella Joyce, Patricia Ernestine, Jean Louise, Lonnie Ruth, Nancy Ann, Helen Dale and John Michael. Hershel died March 27, 1990 in Huntington Beach, California. He was buried at Westminster Cemetery in California and was later moved to DeQueen, Arkansas . Mary died November 14, 1991 in DeQueen, Arkansas. She is buried at Redmenís Cemetery in DeQueen, Arkansas beside her husband.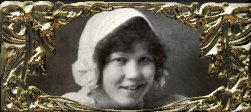 Mae was my Grandmom, and this is where my family tree branches off to me.

In the future I will be adding more pages, and stories of my family.

Hershel and Mae 1919